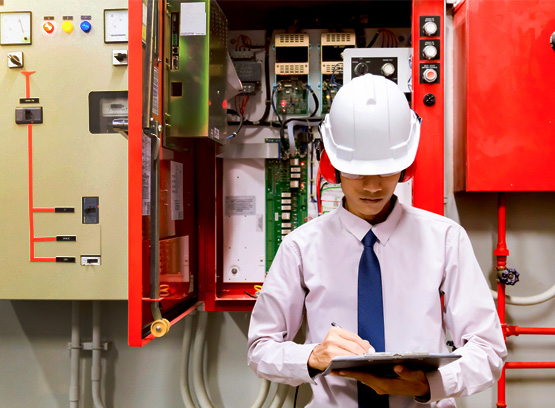 Welcome To Zara Engineers
We specialized mainly in the field of FIRE Products. We are committed in providing the most comprehensive and reliable Fire Fighting Equipment and systems parallel to our vision in protecting lives and properties. Our customers can be assured of the best in design, manufacturing, timely delivery, installation, training and technical support.
It's solid reputation has been built on commitment to provide diversified products and services that are developed in accordance with recognized standards and designed to meet the customers' need and also it is committed to serve the fast growing needs of the commercial & industrial sector of Pakistan by providing quality services.
Professional Approach
Zara Engineer value its customers and clients, and always deliver its work within the time frame.
Market Competetive
Our work and our pricing are market competitive, we always believe in providing best quality of work.
On Time Delivery
We make sure to be productive in each and every second, and provide you a timely service delivery.