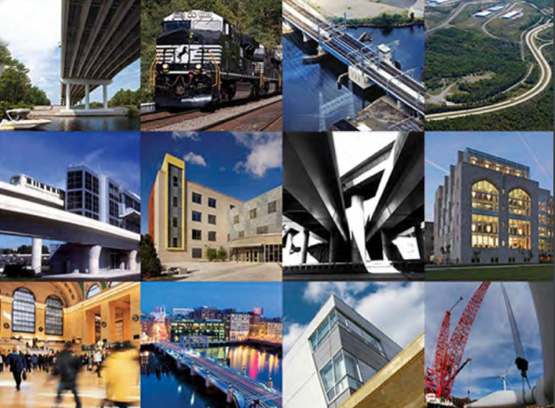 Market We Serve
We are working in both Building / Commercial Projects and Industries. Our customer profile is diversified ranging from FMCGs, Oil & Gas Sector, Textiles, Pharmaceuticals, Hotels, Hospitals to the most elite building and commercial business groups.
Commercial Buildings
Residential Buildings
Production Factories
Food Mills
Corporate Sectors
Commercial Buildings
We take it as pride to serve the people with our excellency of service to protect buildings in any case of emergency.
Oil & Gas Sectors
We know that dealing with Gas & Oil are really sensitive, therefore we take responsibility to deal with such projects.
Factories
We have been providing out engineering service to Pakistan's very known factories and outlets.