Here at SRI, we are committed to providing our clients' with an end-to-end solution for their fire protection needs.
The Reliable Co. Inc. is a leading manufacturer and worldwide distributor of automatic Fire Protection Sprinkler.
SFFECO GLOBAL is a global leader in products that save, support, strengthen and sustain lives continually.
Singer Valve designs and manufactures automatic control valves, offering engineered products for pressure management within water works.
Reliable Automatic Sprinkler Co. Inc.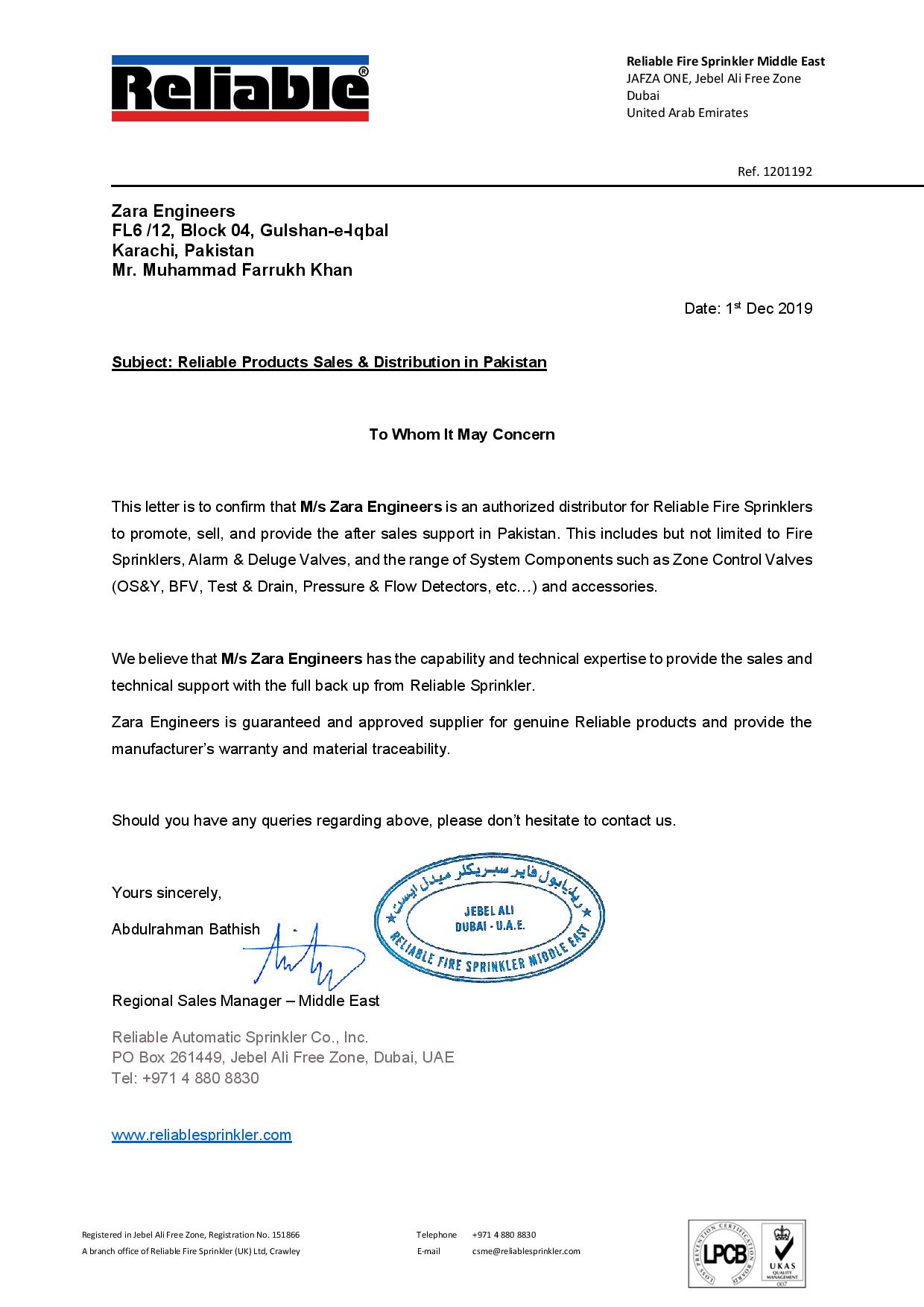 SFFECO Global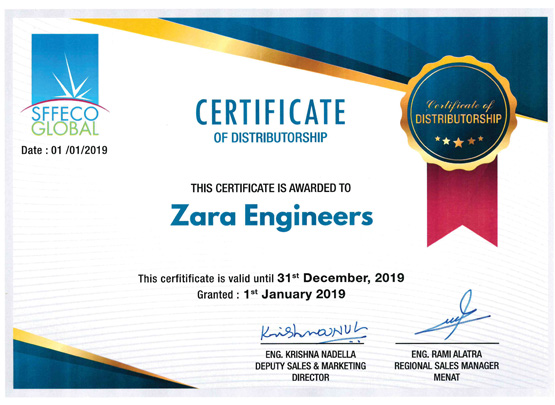 Mueller / Singer Relationship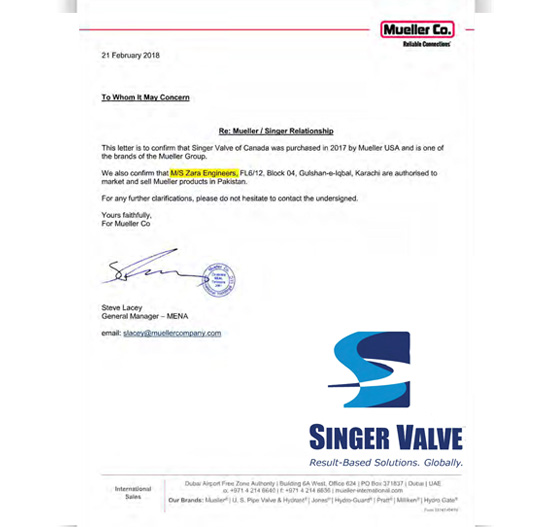 SRI